please note that when looking at photos we do not do any and will never ever do photo touch up. All photos are real work of customers that we have done. We only show the real work so you may see actual finishes that we have done.
-So pardon us if we don't show a professional touched up appearance. Only the real deal.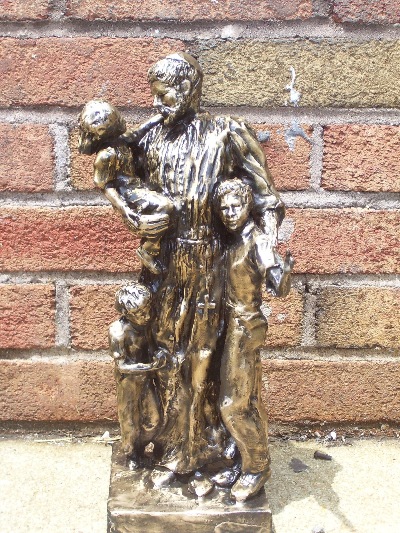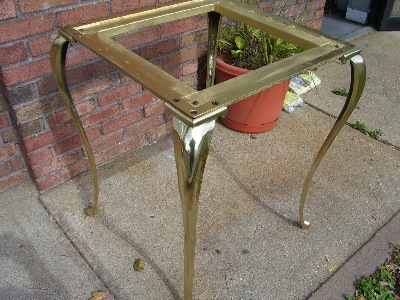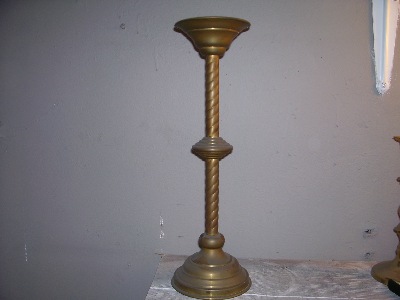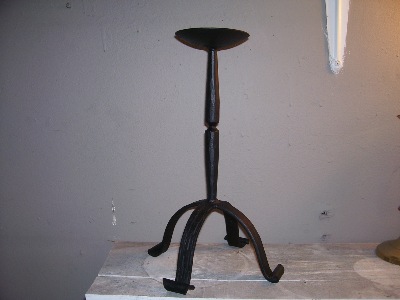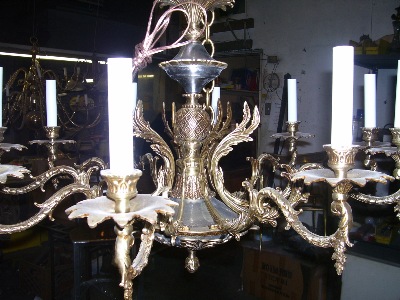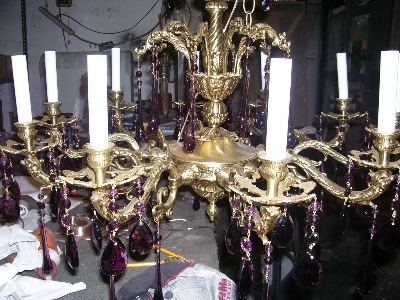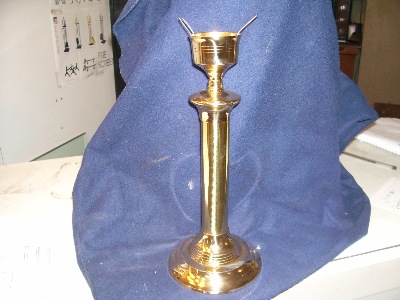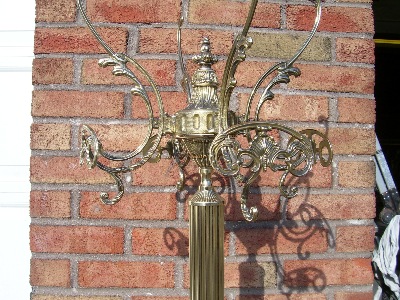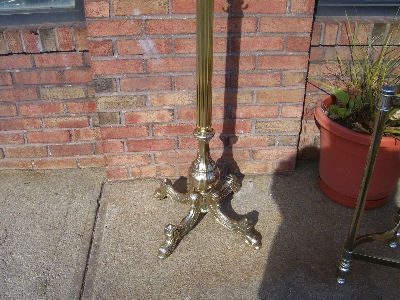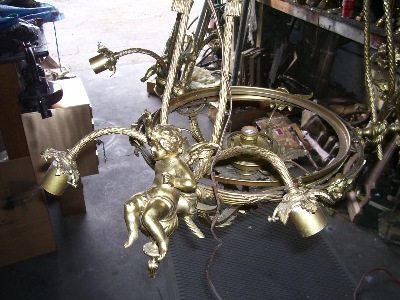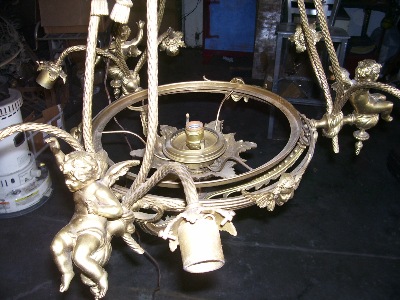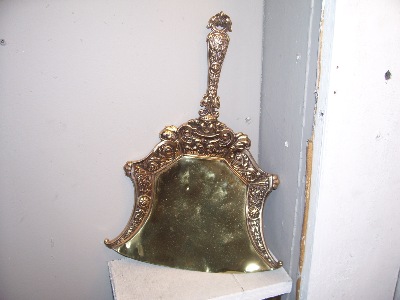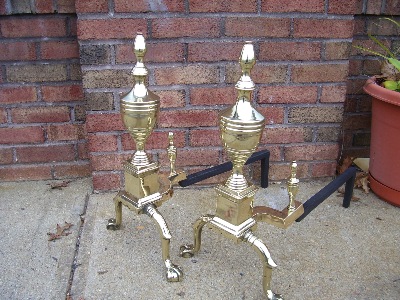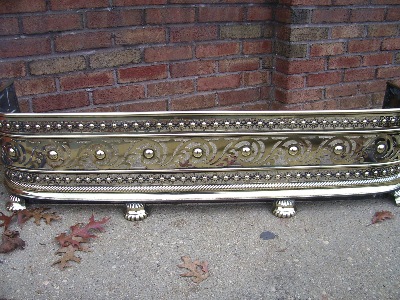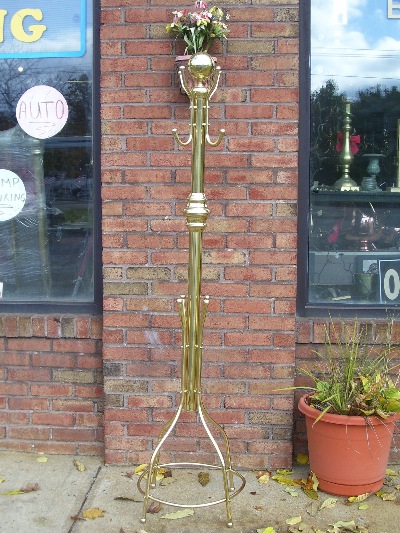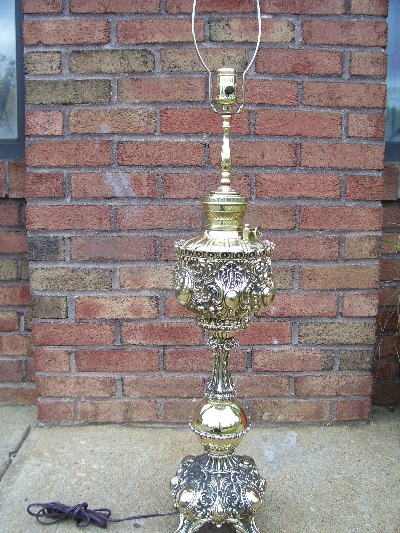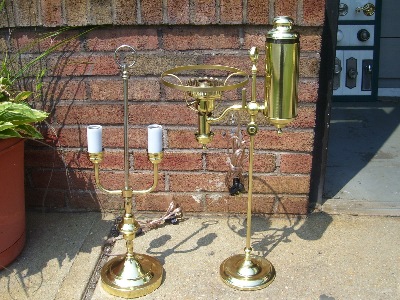 polished finish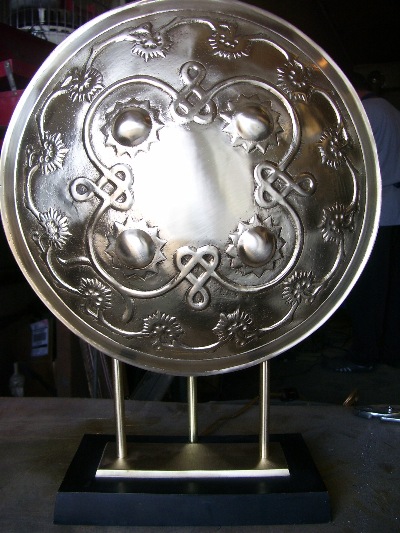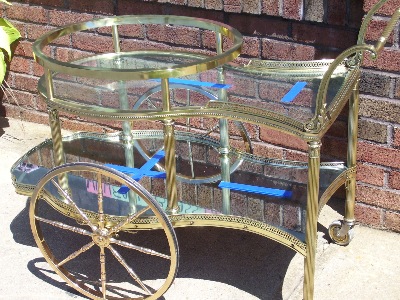 polished finish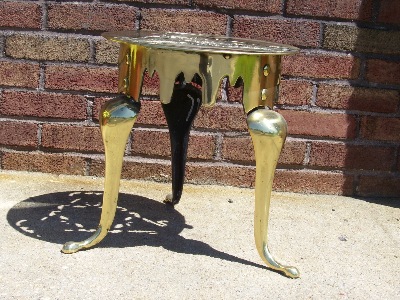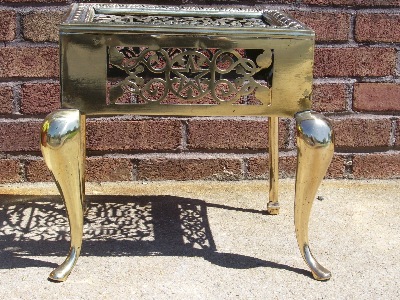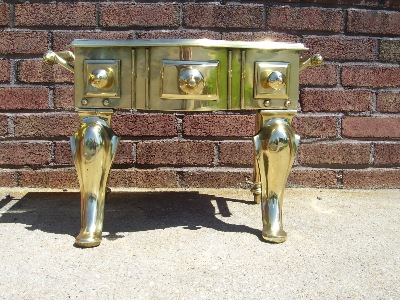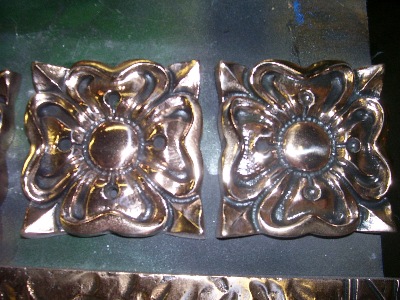 door hardware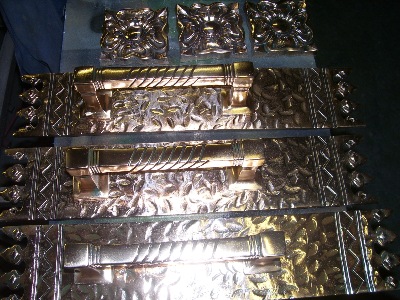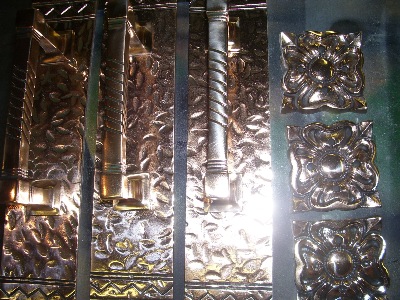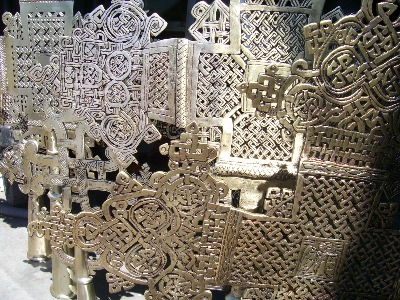 satin finish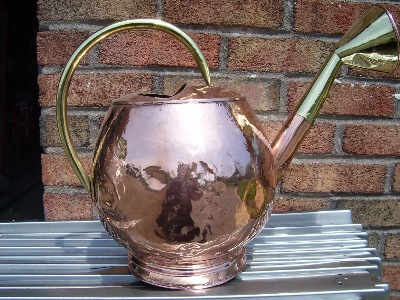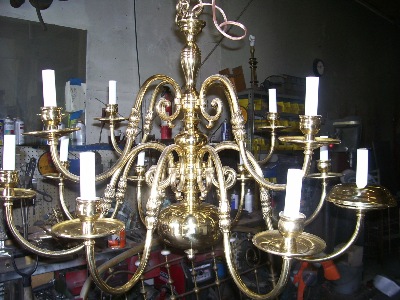 12 arm chandelier rewired and polished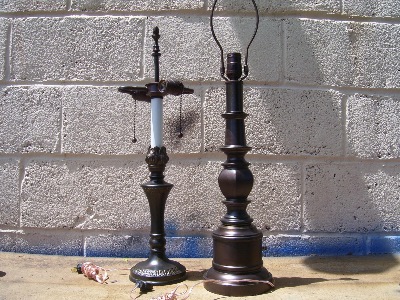 refinished to a dark antique bronze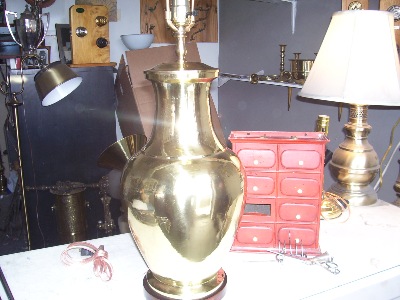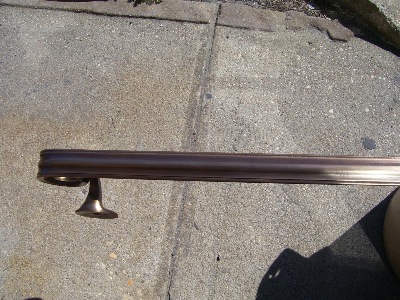 railing restored to antique brown patina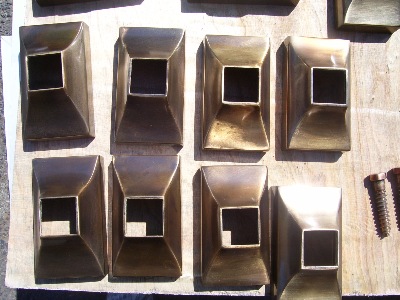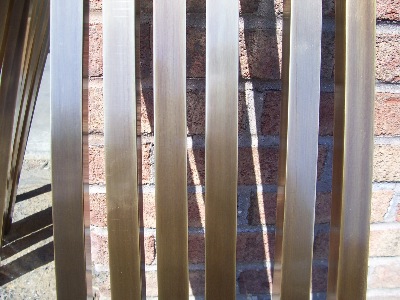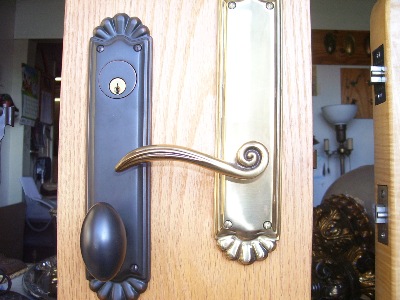 We have many finishes for door hardware that you can choose from.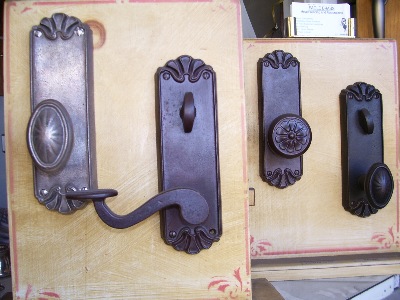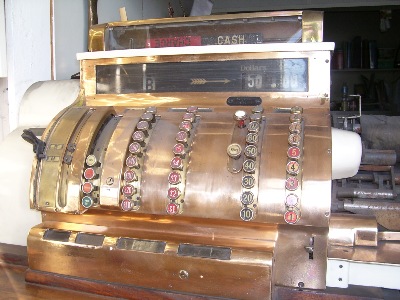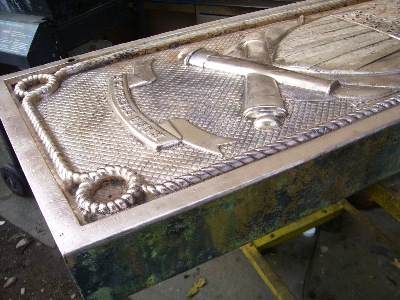 This was pulled out of the sea and restored.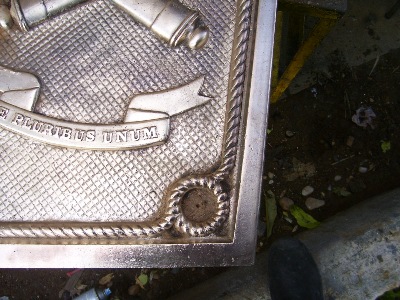 Shipwreck door on display at Meritine Museum in NY City.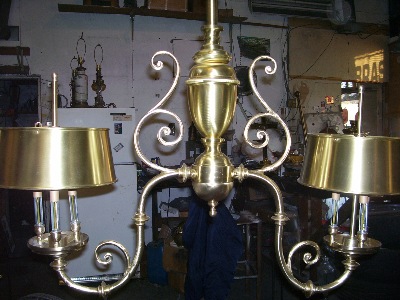 This has a satin finish.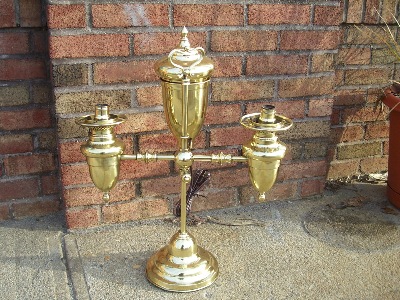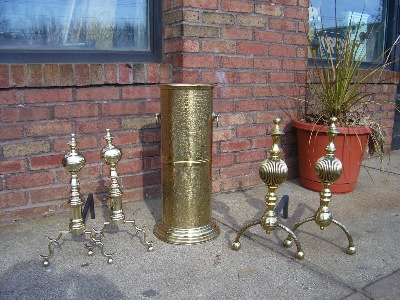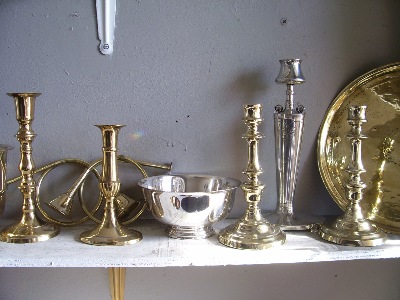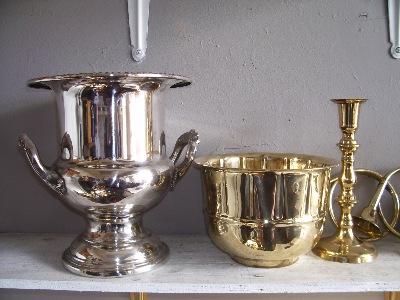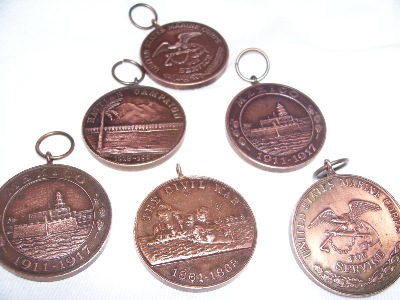 Restored bronze metal war pins.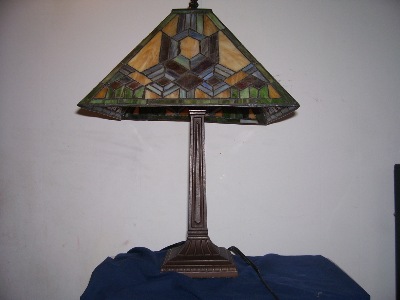 Statuary Bronze Finished Lamp.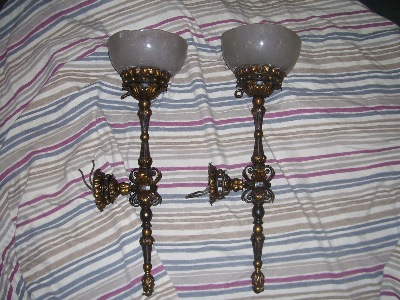 2 Dark Gold finished wall sconces for Islip Museum. Just a small part of a large job.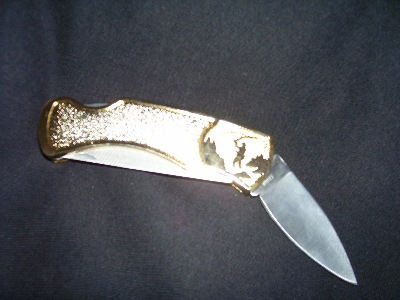 Regolded pocket knife.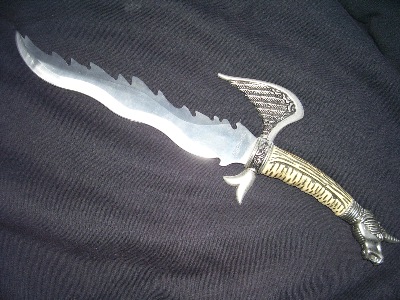 Ivory Knife restored to a dull satin finish.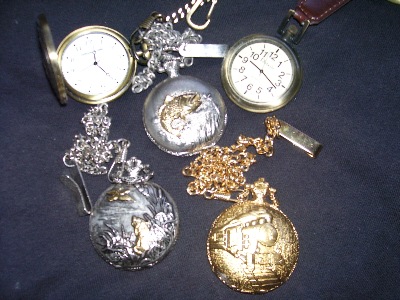 Old restored pocket watches
and we got them working also.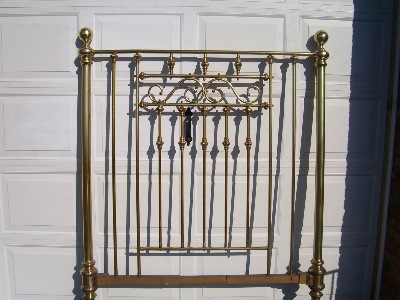 18th century restored Brass Bed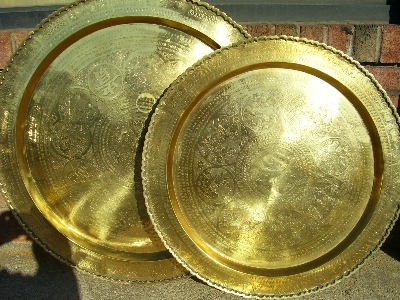 Two large brass plates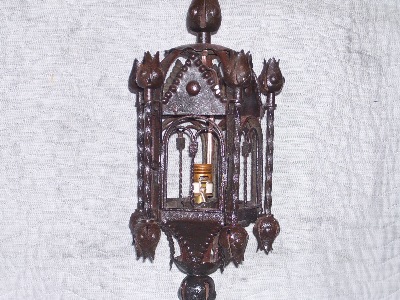 Antique old lantern restored rustic iron finish for Scully Museum in Islip.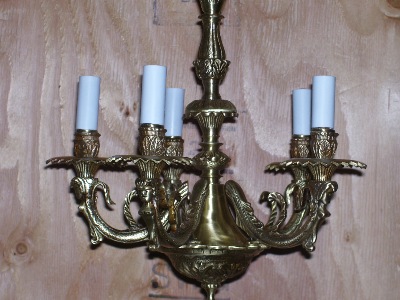 Antique Satin Finish.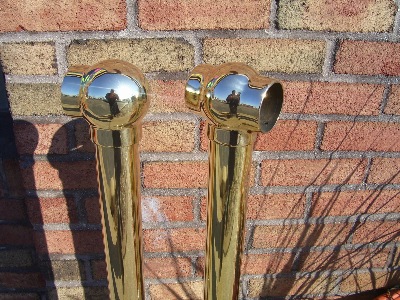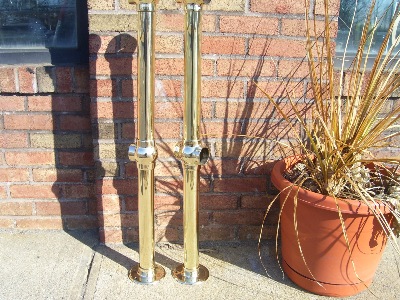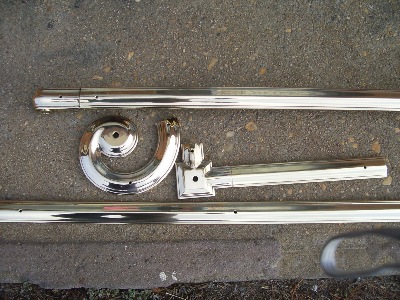 Railings polished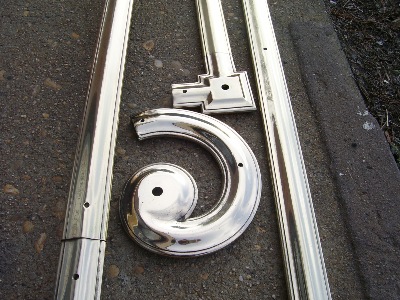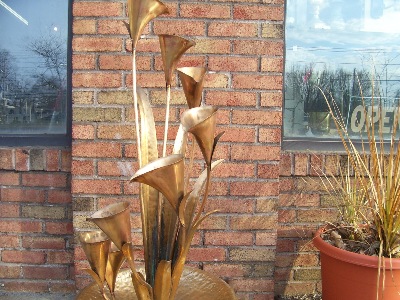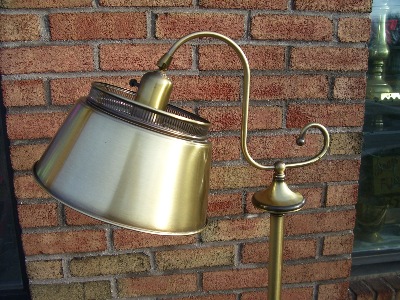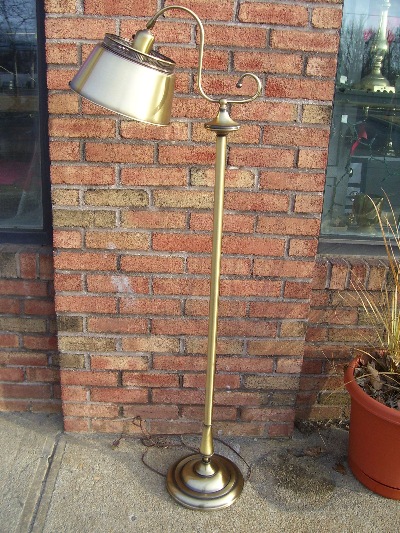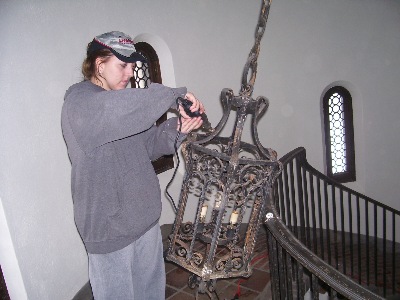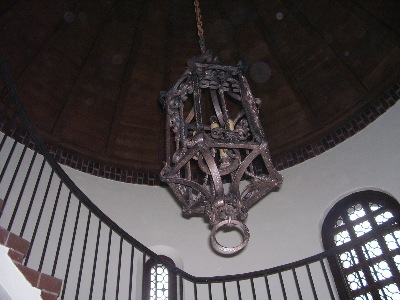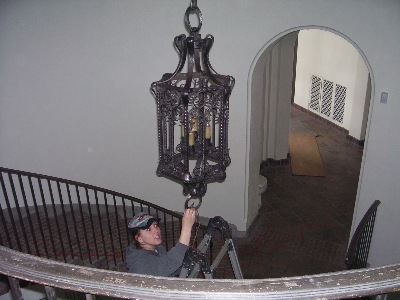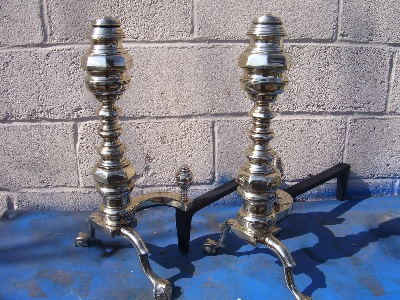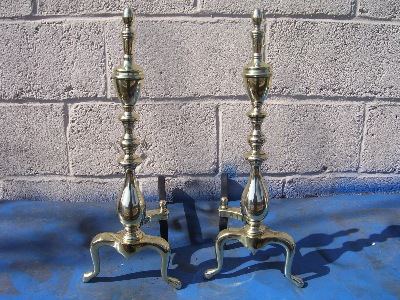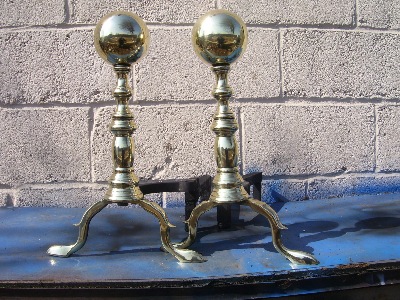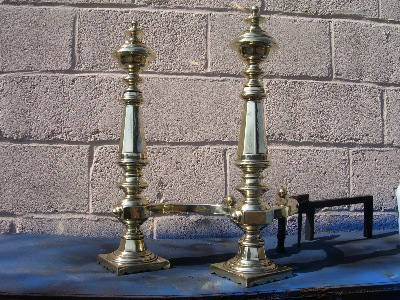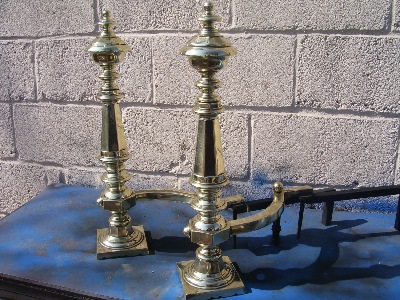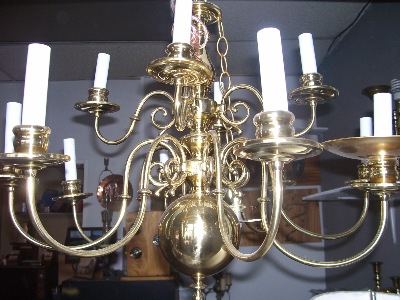 12 arm chandelier, a polished finish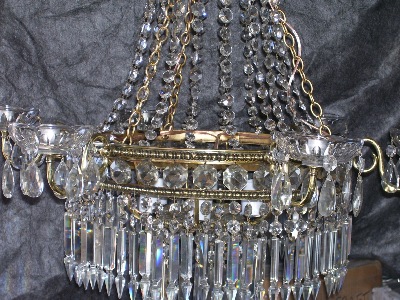 crystal chandelier restored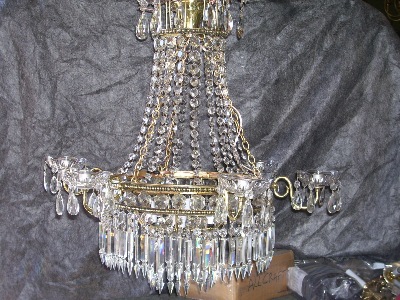 every crystal waxed and polished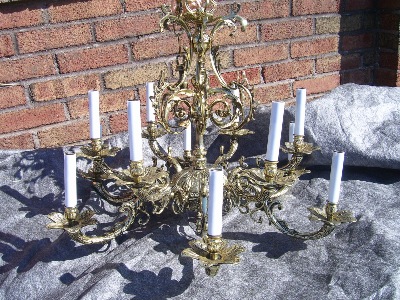 Heavy casted hand made chanelier imported from Spain