Have you ever wanted to make your own chandelier or table. We can help you with that.......

Maybe you have a chandelier you dont like the arms on, well we can help you change that to your pick. We can do this with lamps sconces any lighting.

How about a table, pick the height, the length, glass, color you tell us. Would you like it steel or painted. Come down and take a look at some catalogs for ideas.

Also firescreens and fire dogs can be changed to the size you need.

What ever your pick we can make.
You can e-mail us with a picture or questions. 631-277-1299

Chandeliers

Sconces

Lamps

Furniture

Fireplace equipment

Have it made your way, something nobody else will have.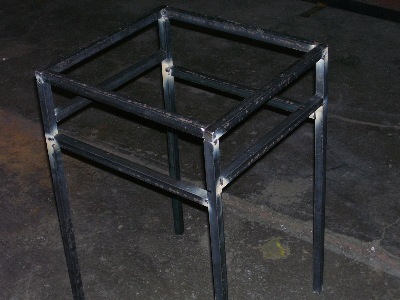 Here is a steel table you pick the measurments be creative. Pick a color or have it polished or a satin finish. Pick the top you want. Glass, wood or anything you like. Price will depend on what you choose.

Steel is great for indoor and outdoor furniture.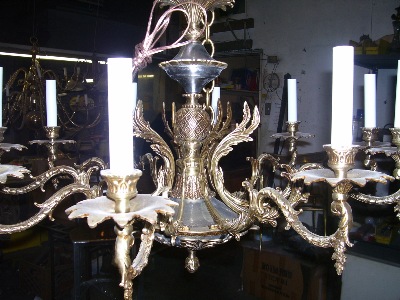 This is a casted chandelier that we can design for yor. You pick everything from the arms to the body. Your style your taste what you like. Let us no and we can make it for you.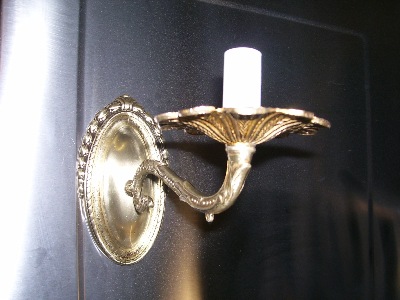 Casted brass sconce pick the arm, pick the back plate, and pick the bobesch you want. It's what you want.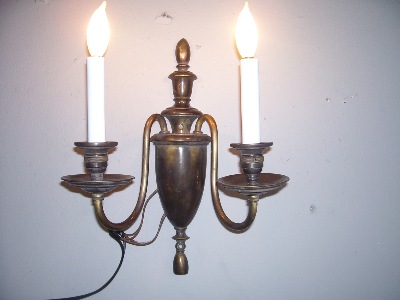 hand made antique wall sconce by eagle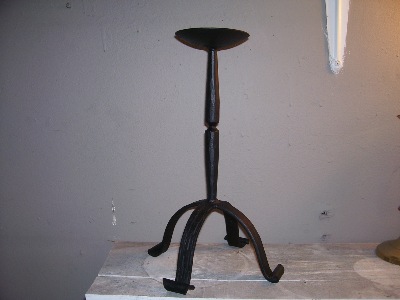 hand made iron candle holder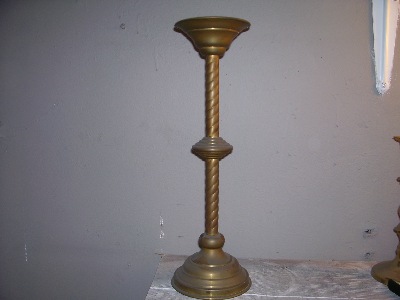 hand made eagle brass candle stick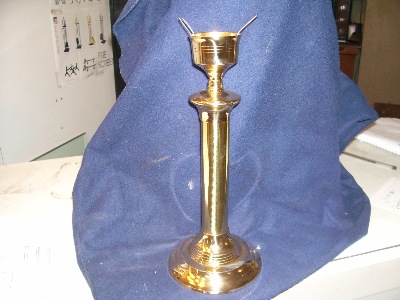 hand made casted brass eagle candle holder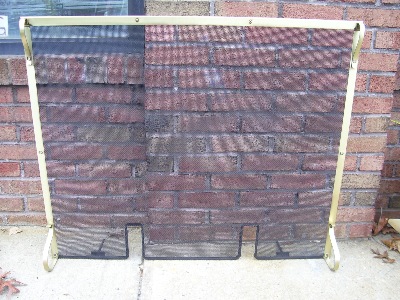 This is the Eagle Brass fire screen custome hand made. You pick the style, just one of many that we can do.